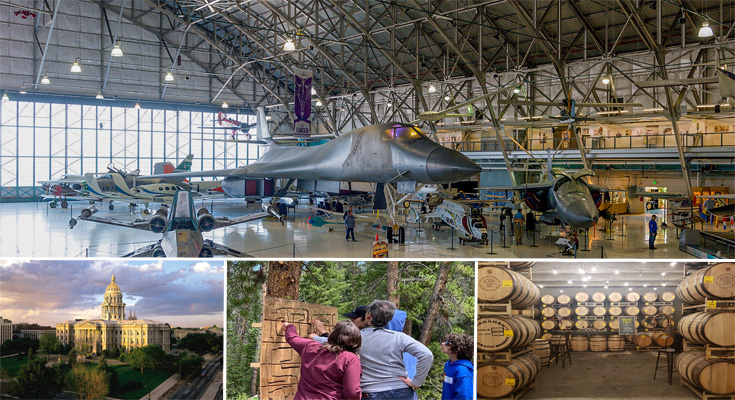 Let's imagine your dream vacation can start tomorrow. What would it be? Having picnics on the ocean beach in Australia every evening, walking around old narrow streets in a small English town, trying new food in Asia or something else? If you thought about an adventure in the green foothills between huge snow-caped mountains, then we have good news for you!
You can have such adventure in Denver, Colorado with our professional team. We will try our best to make your dreams come true on our Denver tours. Pick the wildlife destination somewhere near the city and we will show it in the most interesting and memorable way.
How to spend your time in Denver
Before traveling to the wildlife surroundings spend a few days within the city, because there is a lot to see either! You can take daily tours or plan your own route based on your preferences and interests.
For example, pay a visit to a few of excellent museums such as Denver Art museum, or get familiar with the history of the US and this region in particular by going to History Colorado center, or just treat yourself with qualitative day of shopping in the …