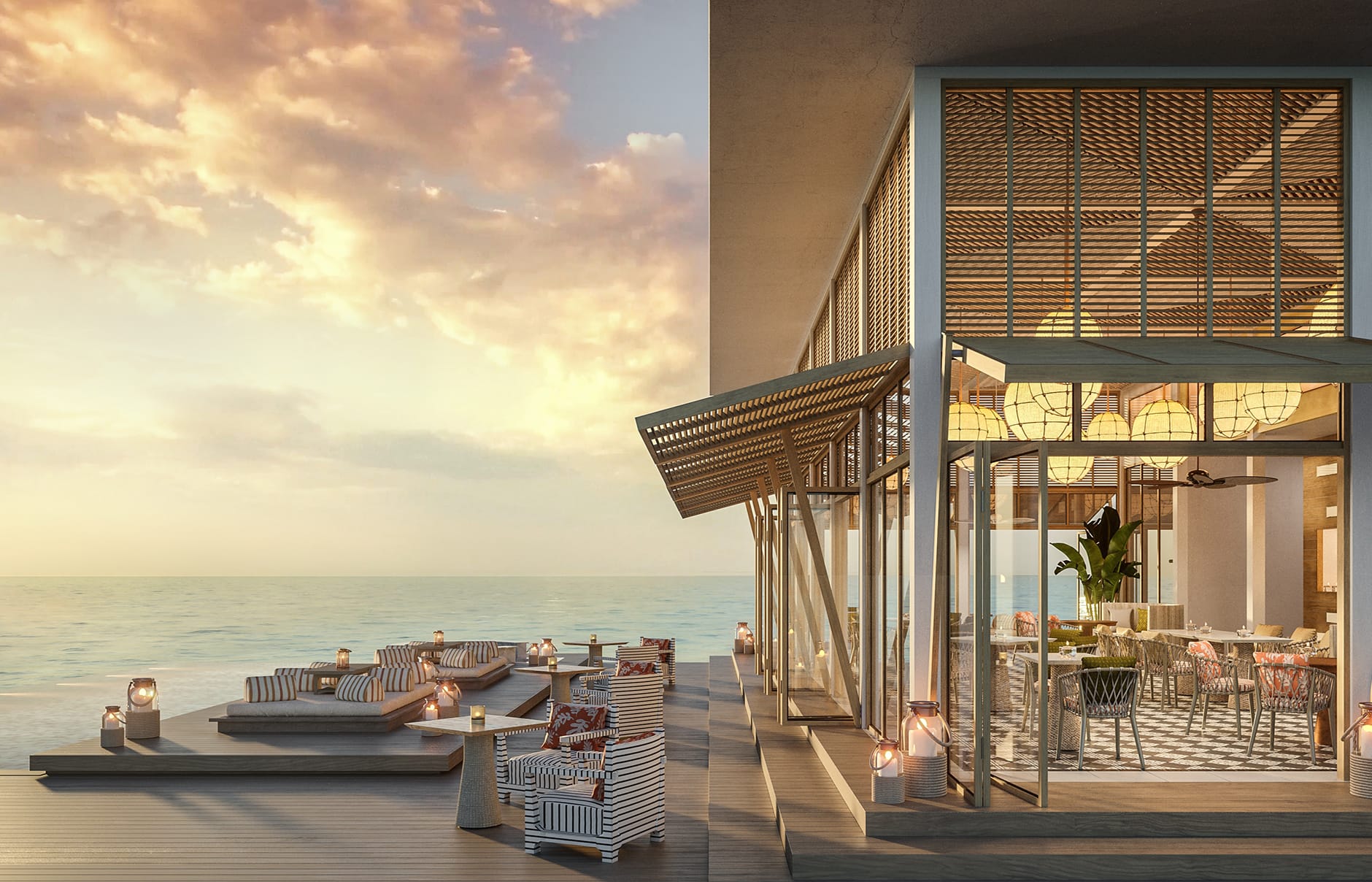 Looking for chic ultra modern hotels in Europe? There is a great range offering fantastic funky furnishings, art, music and food to delight the senses on all levels.
While in London the place to stay is the Sanderson, London. Located in the West End this hotel has been absolutely transformed by Phillippe Starck. From the funky seats to the stained glass wall in the billiard room, the Sanderson truly
offers modern luxury within a stone's throw of the best that London has to offer. Even the music hits the right notes with tracks by the Arctic Monkeys, Super 700 and Mark Ronson. From your special private fitness area to the elegant Egyptian
cotton sheets, the Sanderson creates a combination of extravagance and pure simplicity. Suka Restaurant, nestled at the end of the Long Bar, combines both British and Malaysian foods and was created by the celebrated chef Zac PelaccioIt. After a sumptuous meal, retire to the Courtyard Garden and relax amid the flowering plants, mosaics and fountains. The Sanderson is a truly surprising and sensual experience, nestled within the heart of London.
A prot?g? of Starck, Christophe Pillet created a contemporary hotel with absolute harmony of space at Hotel Sezz …