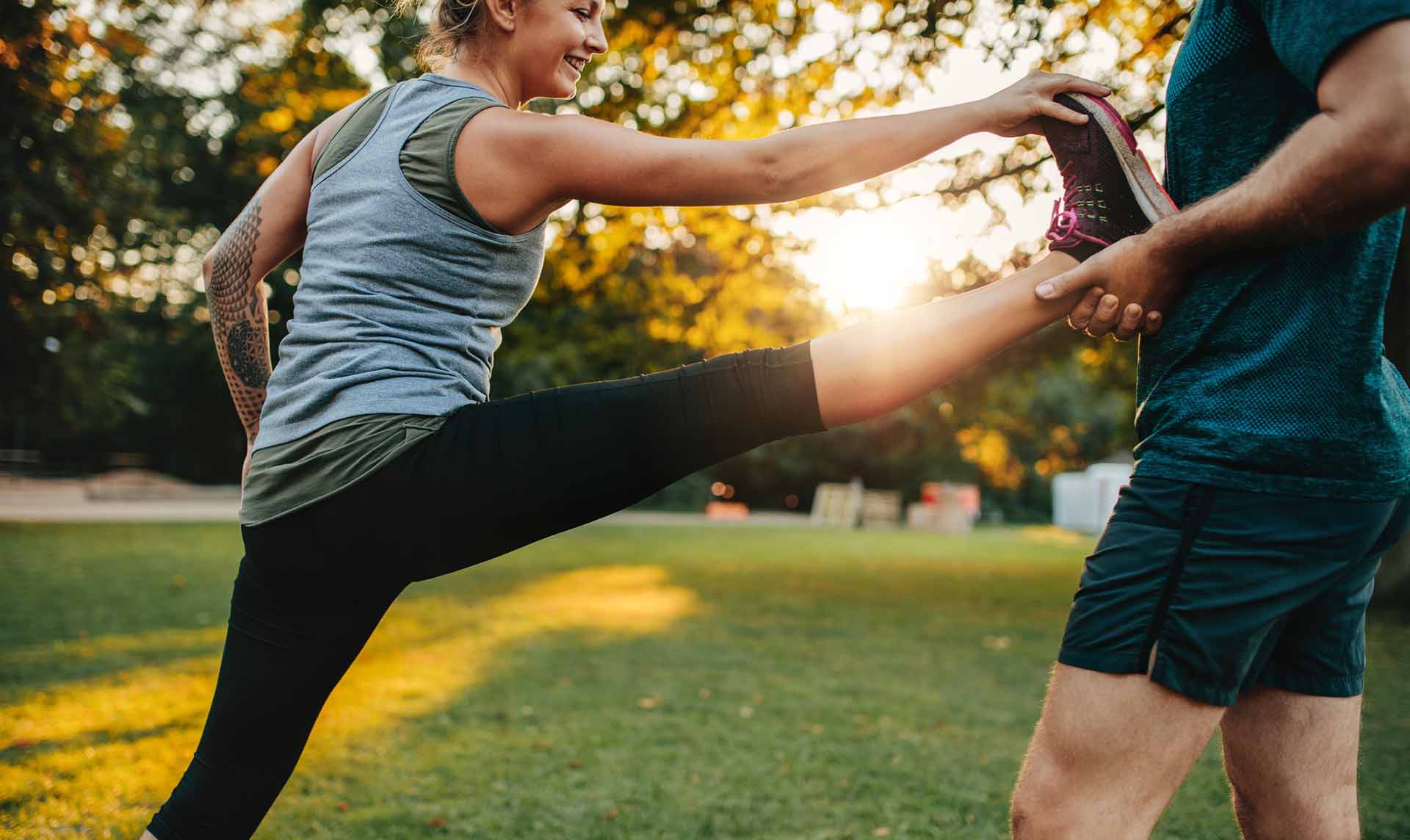 Women find traveling alone a big problem. They see it as facing a big world with insurmountable problems, whereas, it's not such a big deal. Solo traveling especially for females may be challenging due to the peculiarities of a country, but it's surely fun and rewarding.
According to opinions and feedback on US-Reviews, some countries may be very dangerous, and it can only be safe for you if you completely avoid visiting such places when you are traveling alone.
Basically, women love traveling alone for so many reasons. Women like to travel to gain confidence and freedom. They believe that experiencing a travel tour and facing the risk alone is a way of boosting their self confidence. Also, some women may want to be free from their partners, and the singles want to clear their heads or meet a partner. Whatever the case is, reading travel insurance online reviews before traveling will help you in choosing the best travel insurance for you as a solo traveler.
Before you make your travel, there are some tips and advice you should be acquainted with to help you have a smooth and safe solo trip. These tips are sourced from travel experts …